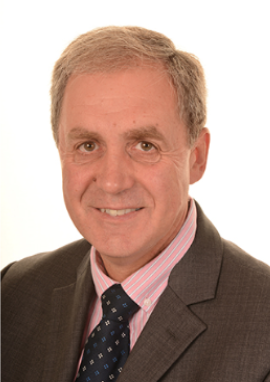 The annual Bill Packer lecture will take place this year on Wednesday 7 November at 7.30pm in the Meeting Room at the hospital.
We are delighted that former Chief Executive Stephen Graves will speak. Stephen was named in the Health Service Journal's 2017 list of the country's Top 50 NHS CEOs. He was highlighted for his contribution and vision as an NHS leader.
Stephen has recently retired from his post as Chief Executive of the Trust. The title of his talk will be "The Ramblings of an NHS Farmer", making reference to Stephen's roots as a farmer.
All are welcome and we look forward to seeing members and future members.